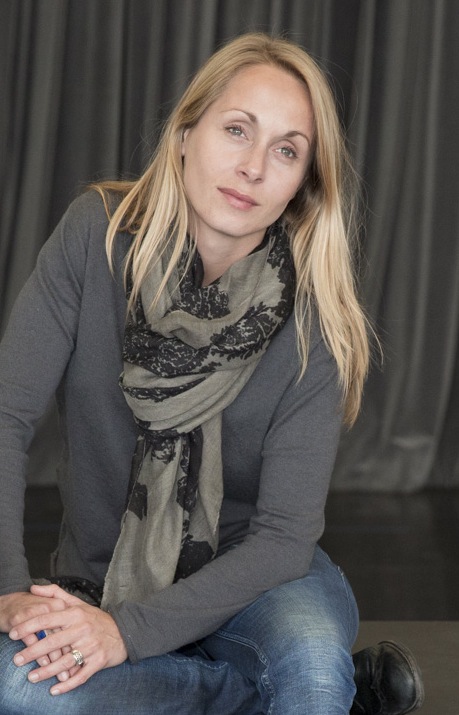 Marie-Eve Signeyrole holds a Bachelor in Modern Litterature from the Sorbonne university, and an M.A. in cinema from the Institut International de l'Image; her career as director followed, from its inception, two distinct paths: in film and on stage.
In 2003, she started working at the Opéra National de Paris on stage productions by such directors as Willy Decker, Peter Sellars, Laurent Pelly and Christoph Warlikowski. From 2006 to 2012, she collaborated with Christoph Marthaler, Stanilas Nordey and Jean-Claude Auvray…
From 2004 onwards Marie-Eve has been art director and stage director for Ellios Production. In 2009, she directed Alice au pays s'émerveille, her second medium-length film, with Emir Kusturica in the lead role. In May 2012, her first stage direction, Janáček's The Cunning Little Vixen, opened at the National Opera of Montpellier. Since then, she has stage-directed Bernstein's Mass for Radio France, Tchaikovsky's Eugene Onegin for the National Opera of Montpellier, Britten's Owen Wingrave for the National Opera of Lorraine and L'affaire Tailleferre for the Opera-theatre of Limoges.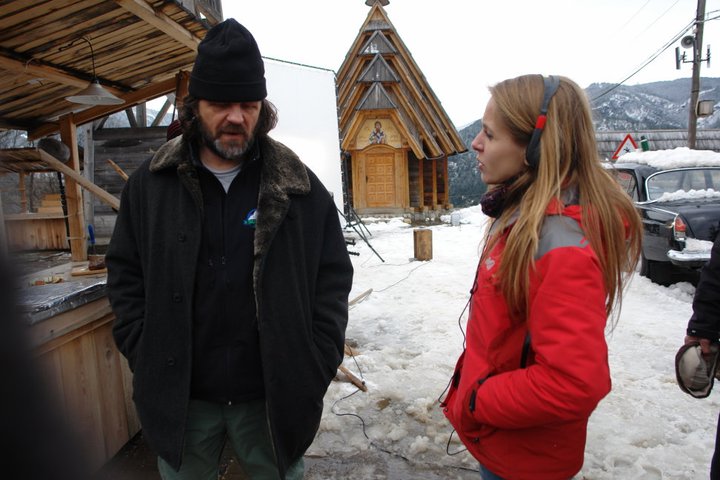 She wrote 14+18, a musical, which she then staged-directed at the National Opera of Paris, for Ten Months of School and Opera, a co-production with the National Operas of Lorraine, of Montpellier and of Reims. She takes part in the European Acadermy of Music at the Aix-en Provence festival as author and stage-director
, and develops there Vanilla Pudding, a contemporary opera project.
In July 2015, she directed The Monster in the Maze, a creation by Jonathan Dove, conducted by Sir Simon Rattle at the Aix-en-Provence festival. She directed Wolf Ferrari's Cinderella at the National Opera of Strasbourg in October 2015. She will directed  Puccini's Il Tabarro  and Kurt Weill 's Royal Palace  for Opera national de Montpellier in June 2016 and Bizet's Carmen at the National Opera of Riga in March 2017.
Marie-Eve is going to be artist-in-residence at the National Opera of Montpellier, where she will work, amongst other things, on Puccini's Tryptich for the 2016-17 season. She has written The Soup POP, a musical theater play for 30 chorists and the Tiger Lillies in December 2016. And she will directed the Dvorak's Stabat Mater in Januar 2017.
.