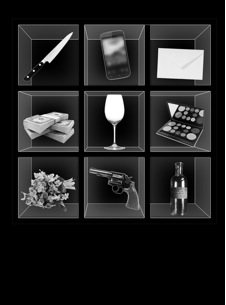 SPEEDATING 
Proposal for a semi-staged concert
Concept and stage directing : Marie-Eve Signeyrole 
(PDF total du projet sur demande)
CONCEPT 
« Speedating » proposes the impromptu and hazardous meeting of the great loving characters of the repertoire. To put in relation the srong loving figures of music apart from the genre constraints imposed by the works.
Romeo is a man in Gounod's work, but a woman in Bellini's : the codes belonging to the operatic culture tell, then, todays history.
We shall keep the character traits of our heroes : Lulu collects the lovers, Romeo is the man of only one woman, while Cherubino multiplies the loves at first sight.
Individuals face each other in search of true love.
« Speedating » is a reflection of today's society where couples are made and unmade, where love, sold by the net and appointments blindate is manufactured without romance, where the issue of sexual gender is the heart of social movements and where the boundaries of language are no longer an obstacle to the meeting.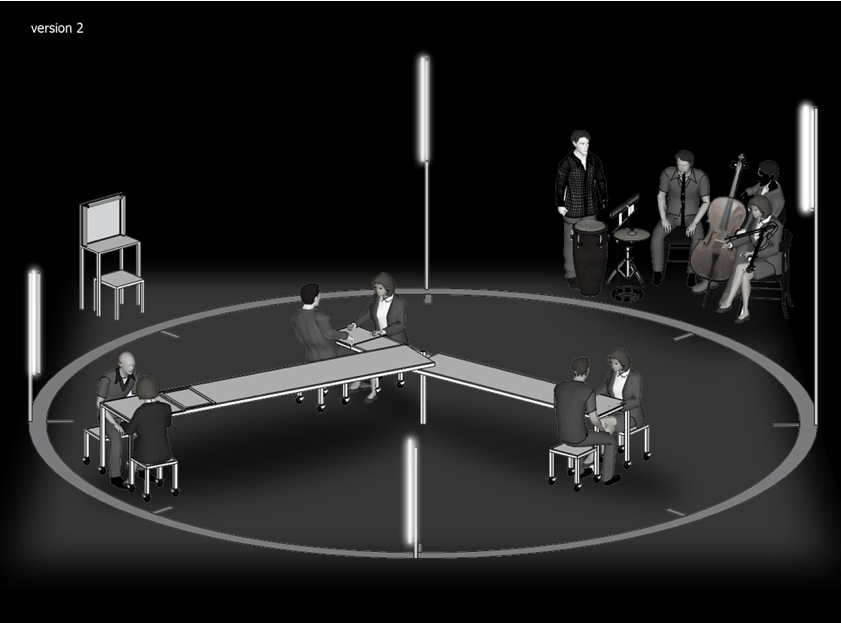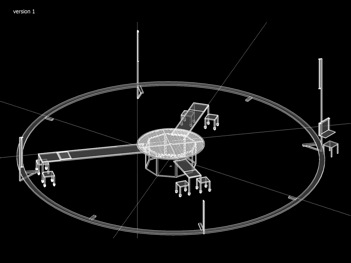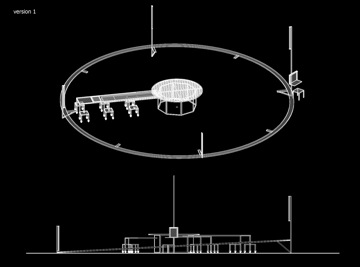 En français :
Speedating propose la rencontre impromptue et hasardeuse des grandes figures amoureuses du répertoire. Faire dialoguer les caractères forts de l'histoire de la musique en dehors des contraintes de genre imposées par les ouvrages.
Roméo est un homme chez Gounod mais une femme chez Bellini : les codes appartenant à la culture opératique racontent alors la société d'aujourd'hui.
Nous gardons les traits de caractères de nos héros. Lulu collectionne les amants, Roméo est l'homme d'une seule femme, tandis que Chérubin multiplie les coups de foudre.
Autant de personnalités confrontées les unes aux autres à la recherche du grand amour.
Speedating est à l'image de la société d'aujourd'hui où les couples se font et se défont, où l'amour commercialisé par le net et les rendez-vous blindate se fabrique sans romance, où la question du genre sexuel est au coeur des mouvements sociaux et où les frontières de la langue ne représentent plus un frein à la rencontre.