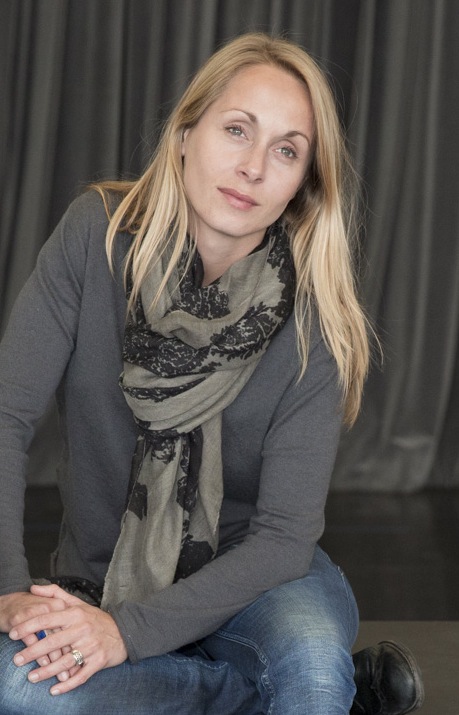 Marie-Eve Signeyrole holds a BA in Modern Literature from the Sorbonne and an MA in cinema from the Institut International de l'Image. From the beginning, her career as director followed two distinct paths: film and the theatre stage.

Ms Signeyrole has been art director and stage director for Ellios Production. In 2009 she directed Alice au pays s'émerveille, her second medium-length film, with Emir Kusturica in the lead role. In May 2012, her first opera staging, Janáček's The Cunning Little Vixen, was presented at the National Opera de Montpellier. Other work include Bernstein's Mass for Radio France and L'Affaire Tailleferre for the Opéra-Théâtre de Limoges.

Recent productions include a double bill of Il Tabarro and Royal Palace at the Opéra national de Montpellier, Owen Wingrave for the Opéra national de Lorraine, Wolf Ferrari's Cinderella at the Opéra national du Rhin, as well as Eugene Onegin at the Opera de Limoges.
In July 2015, she directed The Monster in the Maze, a creation by Jonathan Dove, conducted by Sir Simon Rattle, at the Festival d'Aix-en-Provence. The production was shown at Opéra de Lille and the Opéra National de Montpellier and has been revived at the Gulbenkian Foundation in Lisbon.

Most recently, Ms Signeyrole created Carmen for the National Latvian Opera in Riga and returned to the Opéra national de Montpellier as artist-in-residence where she continued her Puccini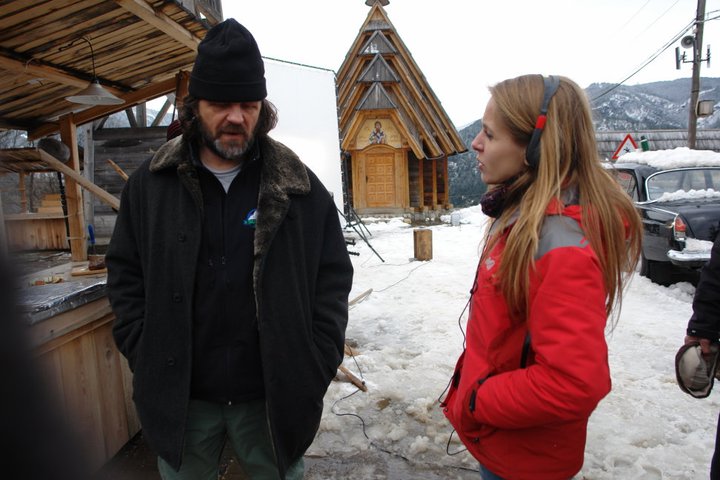 trilogy with Gianni Schicchi, and created a music theatre piece  called La Soupe Pop.
Engagements in the season 2017/18 include Nabucco for Opéra de Lille in coproduction with the Opéra de Dijon, a revival of Le Monstre at the Wuppertaler Bühnen and the Philharmonie in Paris, the creation of her new musical theater  SeX'Y at Opéra national de Paris, as well as Ronja Räubertochter for Opernhaus Zürich.
Ms Signeyrole has written and staged the musical 14+18 at the Opéra National de Paris, during 'Ten Months of School and Opera', an educational partnership with the opera companies of Nancy, Montpellier and Limoges. She has taken part in the Académie Européenne de Musique at the Festival d'Aix-en Provence as author and stage director.
She will stage La Damnation de Faust and Don Giovanni next season.
Ms Signeyrole has worked with renowned directors such as Stanilas Nordey and Jean-Claude Auvray, Willy Decker, Peter Sellars, Laurent Pelly, Krzysztof Warlikowski and Christoph Marthaler.